Guynarock II
Original title: 銀聖戦神ガイナロック 2
Original release date: 1994
Age Rating: 18+
Release: 2022/11/04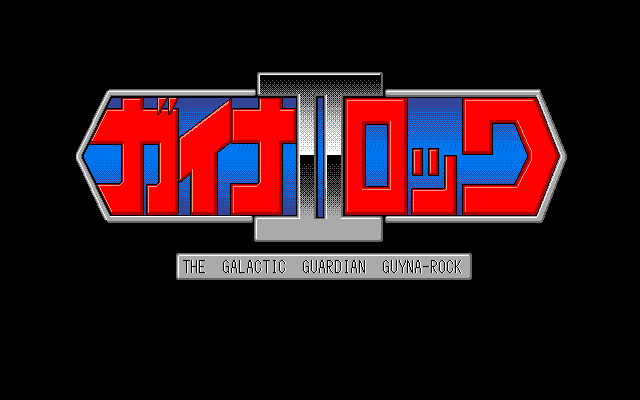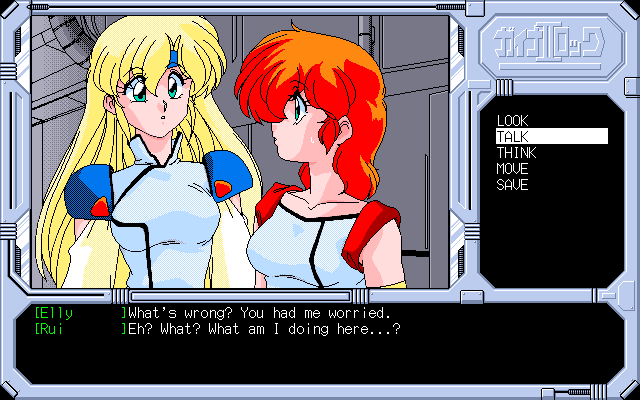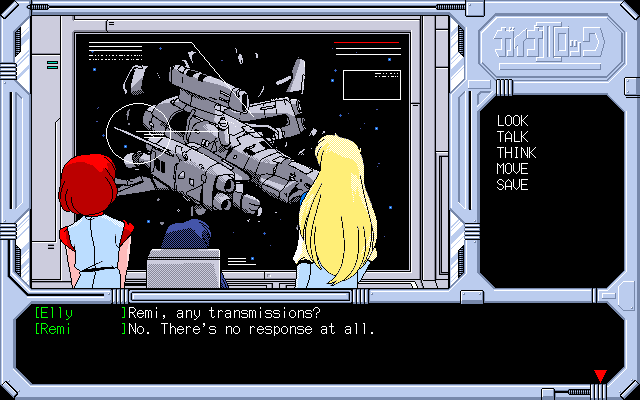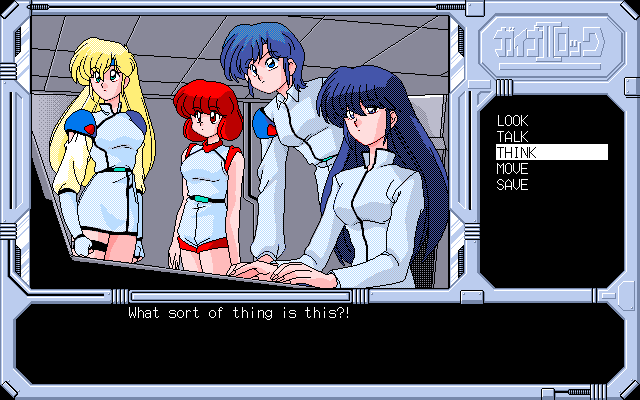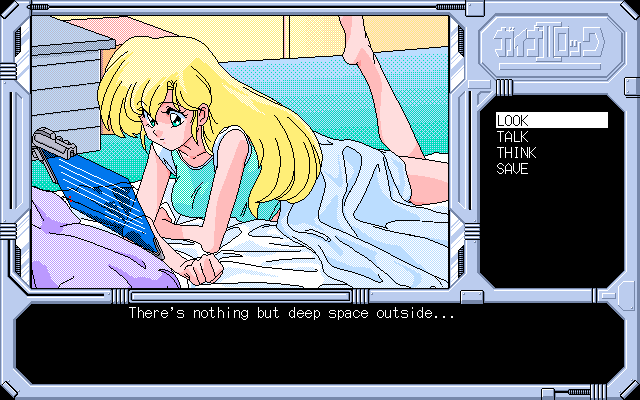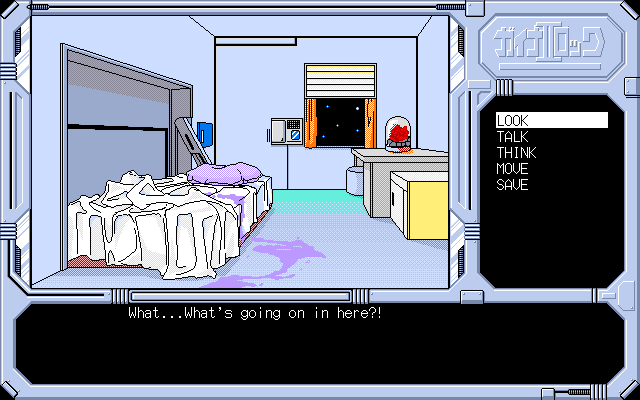 Guynarock II is the sequel to the first Guynarock, that would be later remaked as Guynarock R. This sequel was a Takeru small-budget release, notable for being the first game to use the SGS engine that Illusion/Sogna would later use for its longgoing Viper series.
Compred to the Viper games, Guynarock is pretty light on erotic elements. It focuses more on horror, heavily borrowing both to Ridley Scott's "Alien" and John Carpenter's "The Thing", but with a giant mecha fight at the end.
This was a joint effort, but mostly Alpharobo's project. I only provided a basic translation of the original (pretty barebones) script. Alpharobo did all the (pretty complicated) hacking, along with a great creative writing job to give it both a better flow and more character.
It's a pretty short game, so don't hesitate to give it a try, if only for the great artstyle.
Alpharobo documented the technical side of the project on his website.
You can download the patch on the Internet Archive.